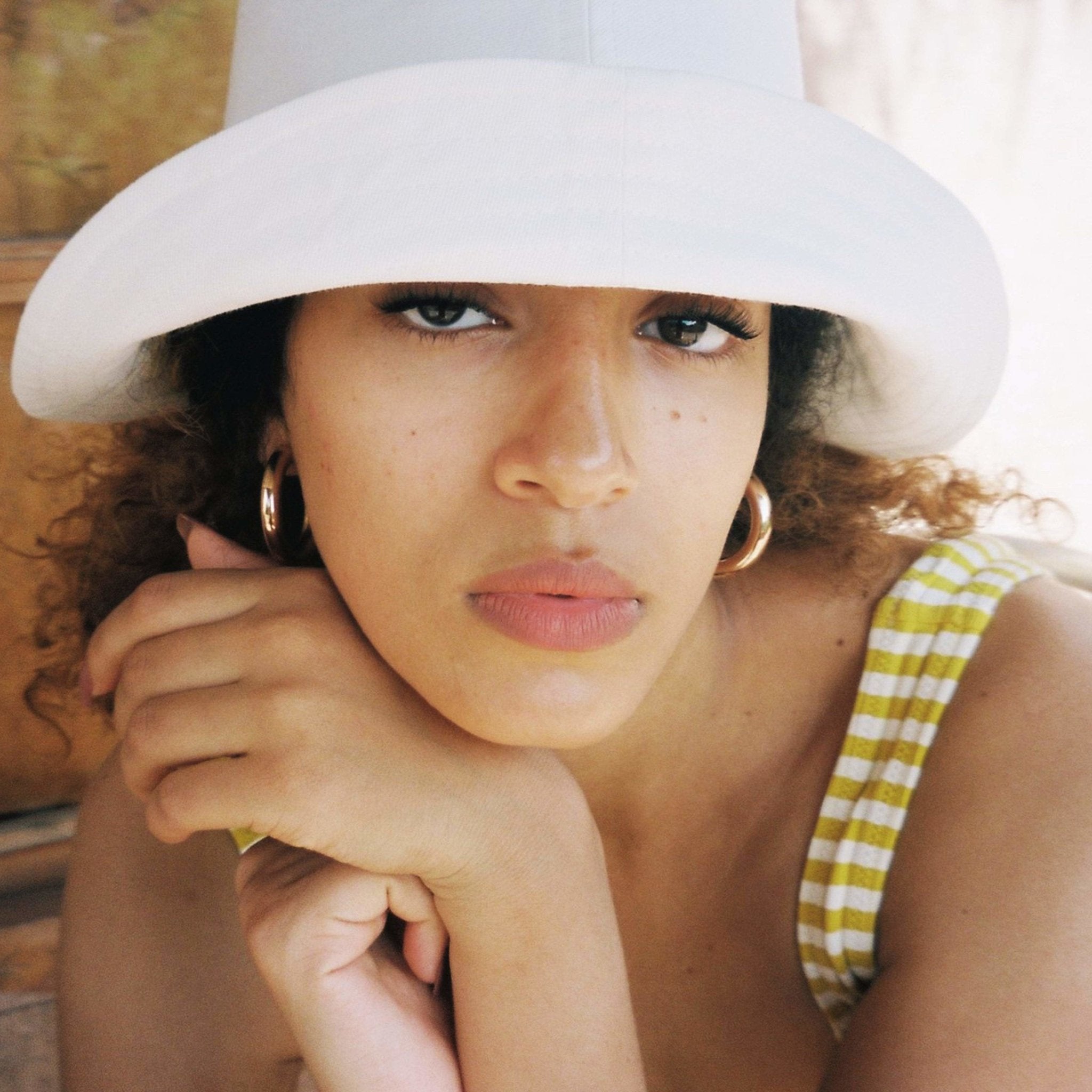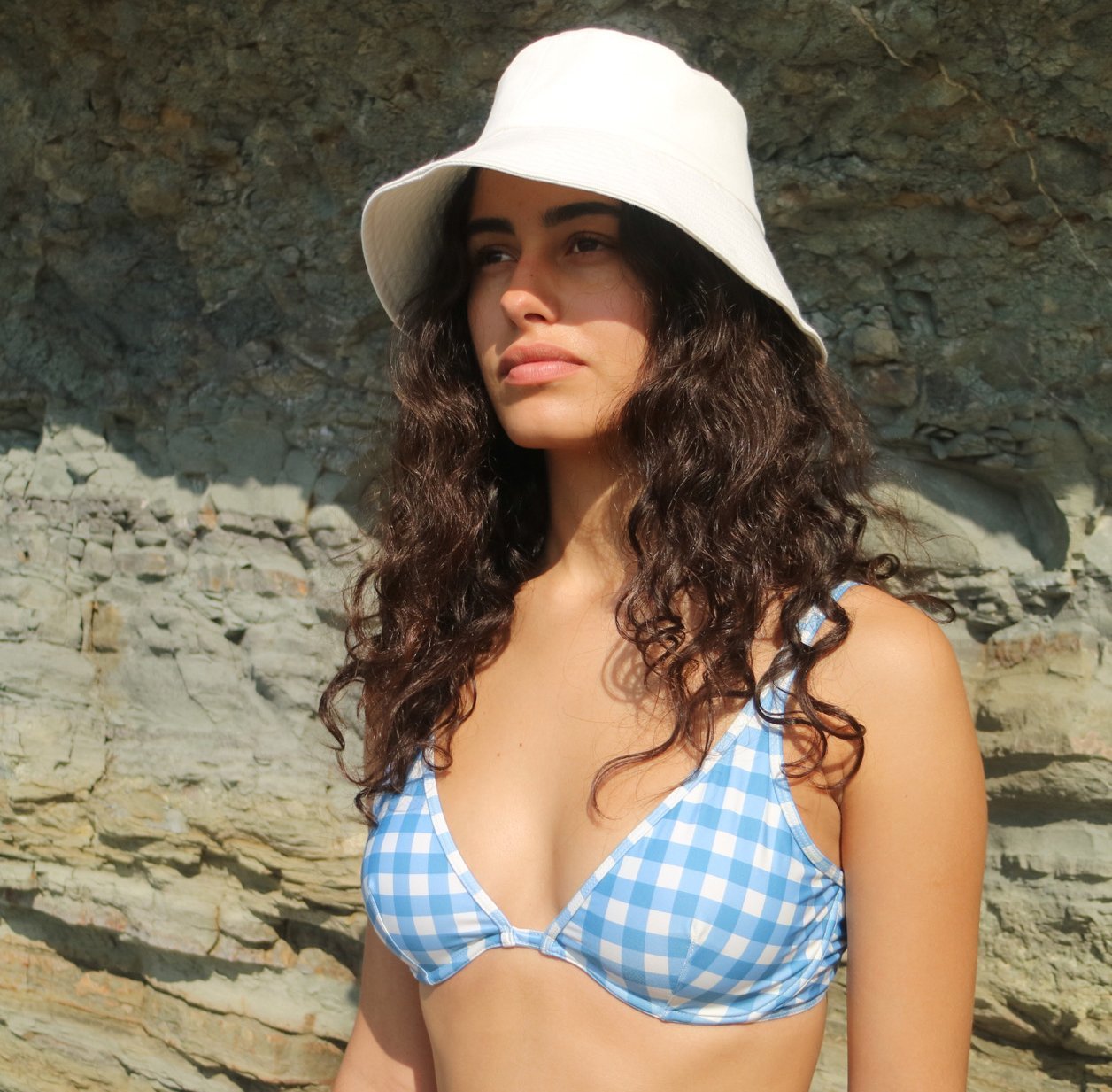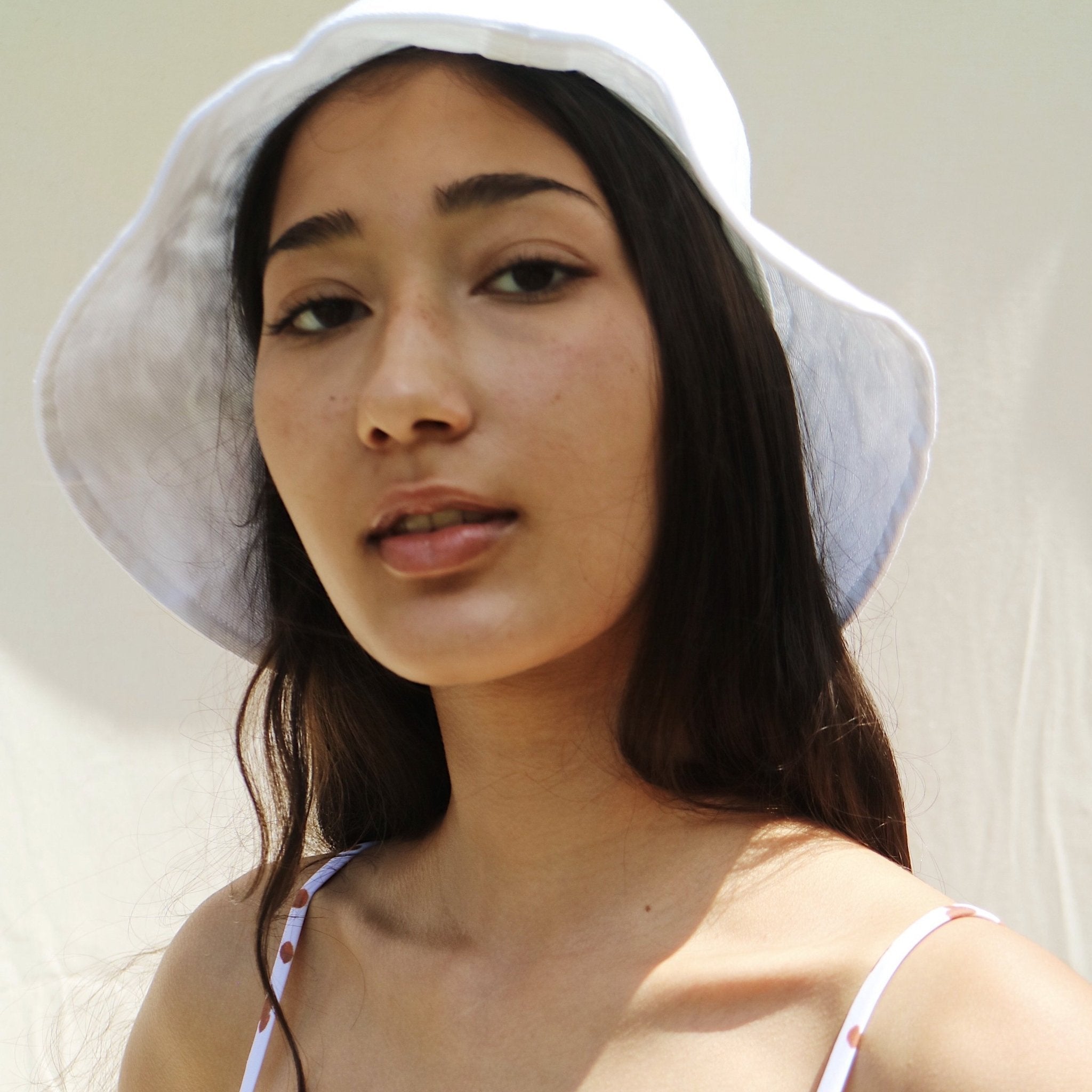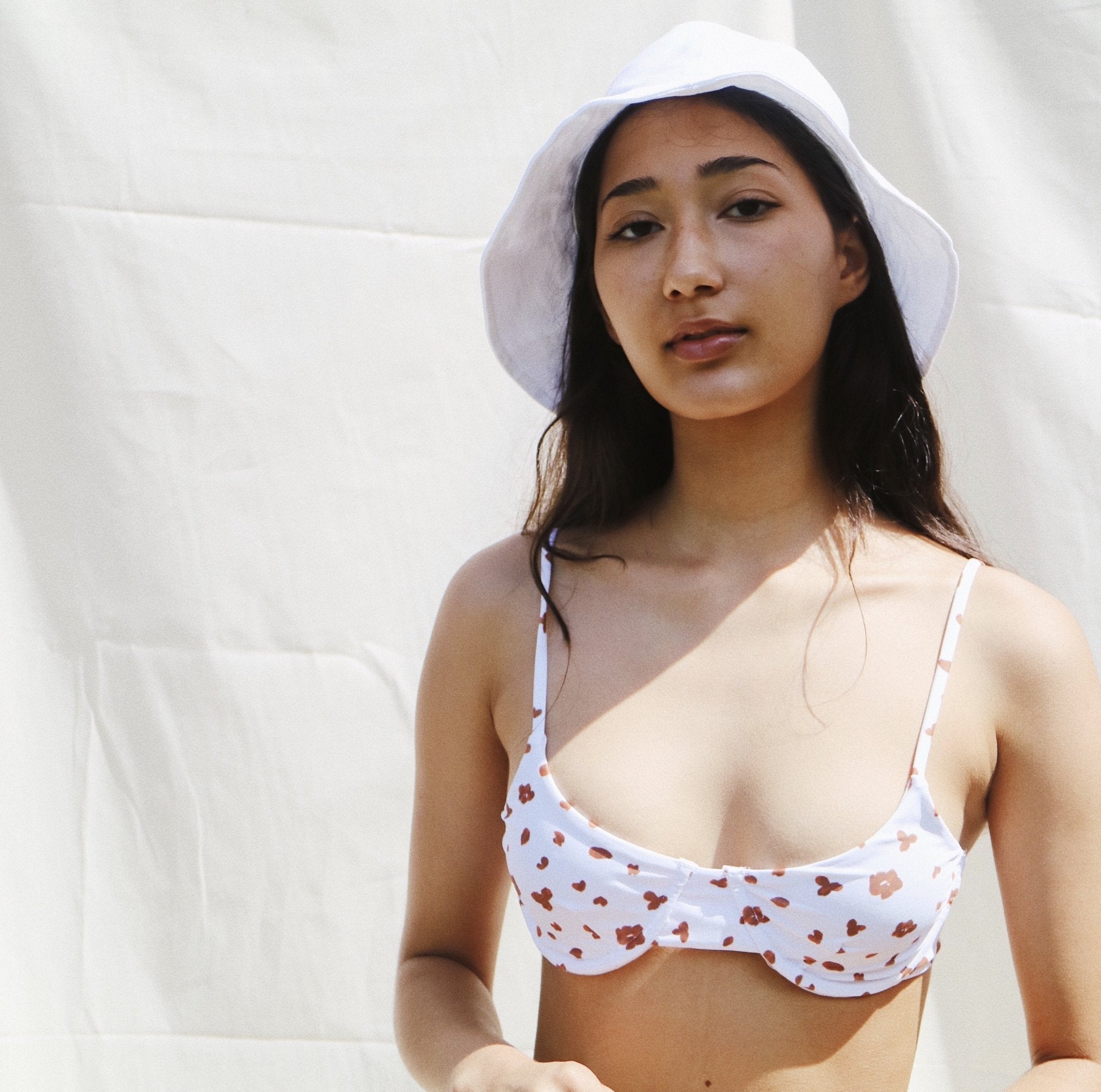 Description
Our Sahara white bucket hat is handmade from deadstock 100% Turkish cotton. Each hat is cut, sewn and stitched by hand in our atelier in Istanbul. Designed with endless summer days in mind and inspired by Mediterranean living.  Easy to travel with as it is packable and lightweight

Colour
100% Natural cotton
Sizing
One size fits most
52-56cm width
Due to the handmade nature of these hats they may vary slightly in size.
How its made
Deadstock is known by a few names, with "overstock", "surplus fabric", and "remnant" being the most common. Basically, it's any leftover fabric that can't be used for its original purpose or order fulfilment anymore, so the sustainability of the fabric itself comes down to what it is, from viscose to cotton and beyond.
Care guide
Hand wash cold and hang to dry, best without staysoft or other detergents.
FREE SHIPPING FOR ORDERS OVER R1000
FREE RE-USABLE CANVAS BAG